TAACA provides engineering and consultancy services in Energy and Industrial Sectors which cover the following area;
» Development and Review of Standard, Specifications and Procedures.
» Design, Engineering Review and Auditing.
» Conducting Various Engineering Studies such as Feasibility, Fact-funding, Surveys, Optimization and Improvements.
» Training Requirements and Producers.
» Project Management Services.
» Construction Management Services.
» Providing Engineers and Consultants.
» Testing and Inspection.
» Operation and Maintenance Procedures
Power Engineering Consulting Office (Power Consult)
www.powerconsult.com.sa

Power Consult and its associated firms are the Engineering and Consulting Arm of TAACA to Serve Energy and Industrial Sector.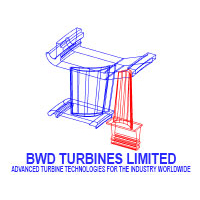 BWD Turbines Limited
www.bwdturbines.com

TAACA is the sole representative and business partner of BWD Turbines Ltd. in Saudi Arabia. BWD Turbines Limited is an independent corporation offering engineering services, training and advanced technology transfer to the gas turbine industry. The company provides engineering expertise to a wide variety of individual turbine users to solve complex and day to day problems.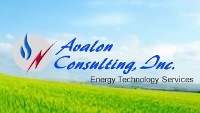 Avalon Consulting
www.avalonconsulting.com

TAACA is associated with Avalon Consulting to providing consulting services primarily in the following two focused areas:
-Turbine Inlet Cooling (TIC)
-Combined Heat and Power (CHP)
Contact Us
Send Us an Email
Office Phone: +966 013 8995888
Fax: +966 013 8996888
Office Address
P.O.Box 32037
Al Jarbou Tower, 6th floor, Room No.: 601
Dhahran Street, AL-Khobar 31952
Kingdom of Saudi Arabia
Work with Us
Along with a competitive salary and other generous benefits, it really does make sense to consider a future with us.
Send Your Resume